New Dutch Promo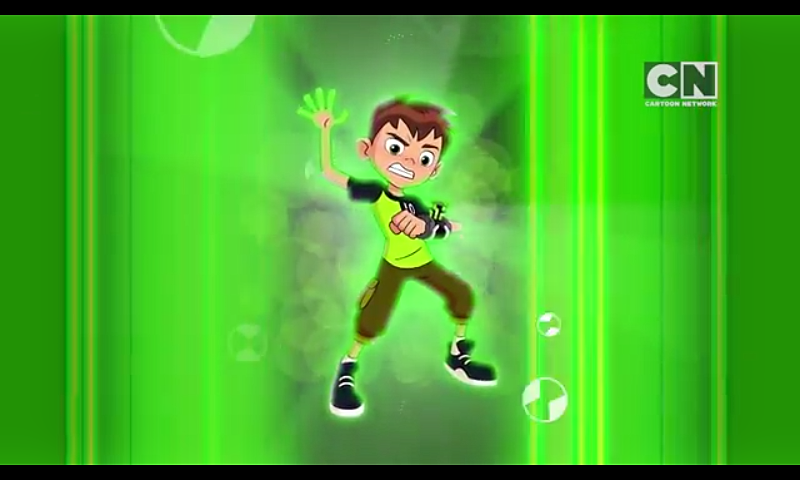 Yo, this image just dropped from Tumblr! It's said to be from a Dutch video promo for the reboot, but I don't have the link just yet! Just thought I'd share the new find!
I like it a lot, and I think it reflects my predictions about it looking more like the recent promos and less like the very first one!
If I get the link, I'll put it here!
posted in General Discussion