New Ben 10 Club Merchandise
We released a new series of merchandise. I heard that there are people who don't want to wear Ben 10 clothes in public because they may get bullied or something. That's why we focused on creating a Ben 10-proof design.
The brand new Hero Series X consists of a cool text with the font of Ben 10 Club's logo and a simplistic background. Pay attention to the "O" ;)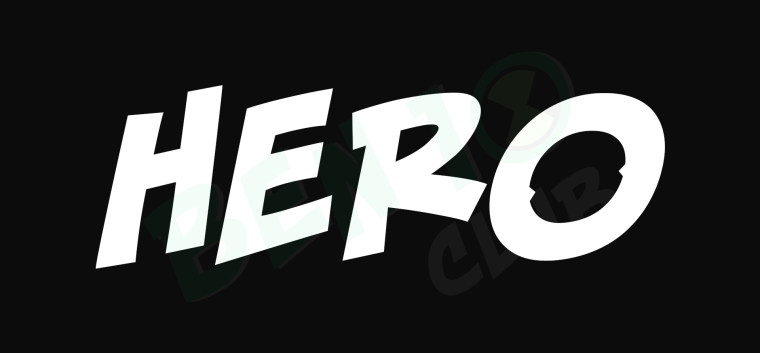 I would like to see your opinions on the new design.
Oh, and here's the link to the online store:
https://teespring.com/hero-series-x-by-ben-10-club
posted in General Discussion