Michelle Hallam Commission
Yesterday, Mateusboga completed another commission for me, this time centered on Michelle Hallam from the Ben 10 fanfic series, Little Moments. Michelle is a Lebanese-American and best friend to Gwen Tennyson along with being the daughter of a US Army colonel, who commands a new military base in Bellwood. We went with two versions here. One where the hair beads that she has have Charms of Bezel-inspired symbols and the other with Norse symbols. The hair beads were a gift from Gwen, who also attempted to give the beads magical effects. This commission is meant to emulate Michelle in the most recent chapters of Breaking Point Rebooted.
Once again, I think the artist did a great job with this. He also posted the zoomed up version of this artwork on his Twitter account. Feel free to check out his other stuff if anyone is interested. I've also updated my gallery of all the commissions that he did for me. Feel free to check out the links below.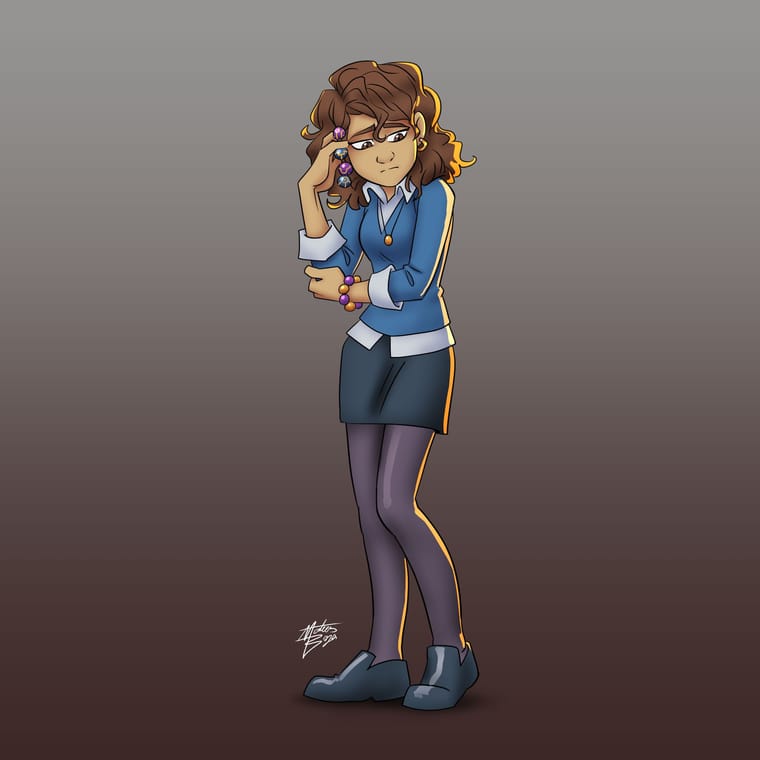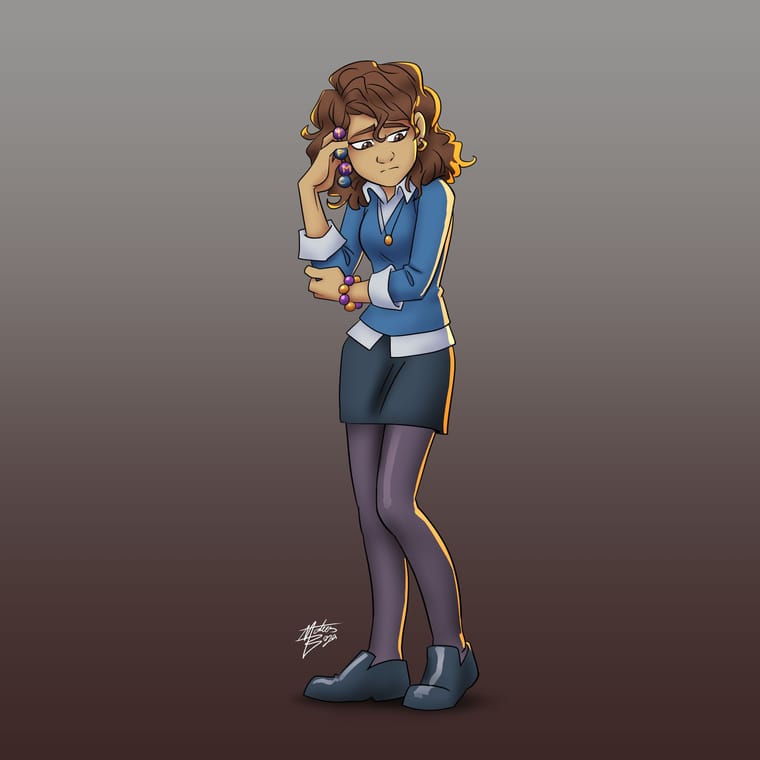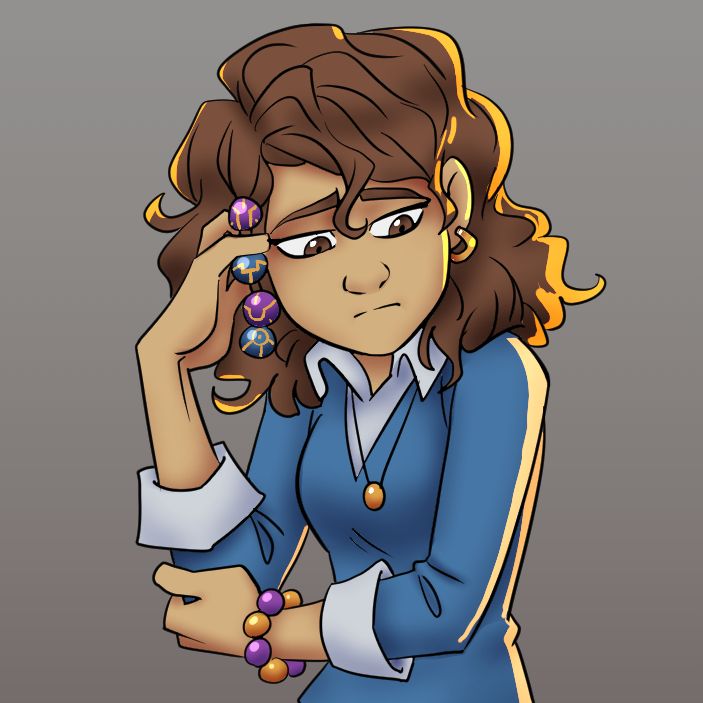 Gallery of all my commissions
https://ben10club.org/topic/544/gallery-of-all-of-my-ben-10-commissions
Mateusboga's Twitter post
https://twitter.com/Thorn_Garden/status/1654523864129454081
Mateusboga's links:
https://linktr.ee/mateusboga
posted in Characters